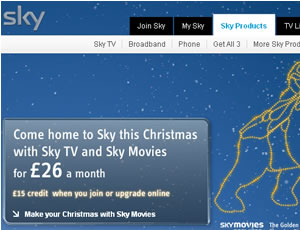 We've just had notice that the UK side of Sky's operation, British Sky Broadcasting Group plc, are raising around $600 million through a private Bond issue.
They'll be paying 9.5% interest, it will mature in 2018 and they hope it to close on or about 24 November 2008.
The full statement is below.