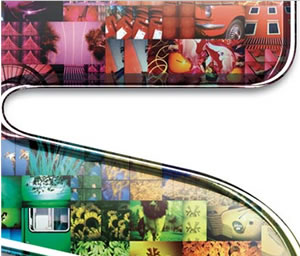 In less than 14 months, Sky Broadband has passed the 1 million subscriber milestone – faster than any other UK broadband provider to date.
Sky has found that around 30% of customers who have joined Sky Broadband so far are new Sky TV customers.

Despite there being a free option for a 2MB service, Sky are reporting that around 70% of the broadband customers are taking the pay-for service giving them either 8MB or16MB.
James Murdoch, Sky's Chief Executive, was enthused to relate that "Sky entered the broadband marketplace because we saw an opportunity to challenge the established players and give customers something better. Our aim is to meet the hunger for better quality, better service and better value, so to be the choice of one million customers after just 14 months is a real achievement."
As we said in our analysis of the launch, it's in Sky's interest to make sure that customers have broadband installed as it will become an important means of distributing content to them.