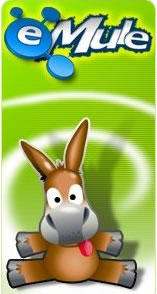 An unnamed woman in UK has been ordered to pay £16,000 after having been found guilty of sharing a game, Dream Pinball 3D, on P2P networks.
The initial default judgement was made against her was at the London County Court on 27 May.
Subsequently the Patents County Court in London handed down damages of £6,086.56 plus costs and disbursements of £10,000.
Recent UK actions
Davenport Lyons, a UK law firm, has been instructed by Topware Interactive, a video game company started in Germany, to pursue UK residents who have been sharing their games on P2P network.
We all know that law is a slow moving beast, but as far back as March, 2007 there was discussion on P2P sites about letters that had been received from Davenport Lyons, which had targeted 500 people at that point.
Continue reading UK File-Sharer Has To Pay £16,000: Historic Background