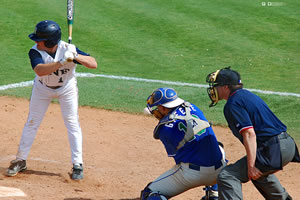 Looks like Microsoft has hit a speed bump in trying to get Silverlight adopted by broadcasters.
Some reasons for the Major League Baseball stopping using Silverlight might be coming to light. With 500,000 subscribers, MBL.com is the Web's most successful subscription service, so well worth taking note of.
Continue reading MBL Returns To Flash, Dumping Microsoft Silverlight. Why?