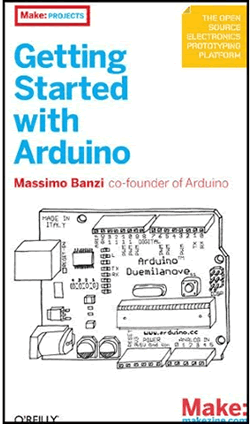 If you're like me, you won't have heard of Arduino. Outside this sphere of ignorance there's a whole lot of artists who not only love Arduino, but are passionate about it too.
If you're in the "What the hell is Arduino?", this book gives you a good guide to what it it and what can be done with it.
Arduino comes from an educational background and is a combination of open source hardware running open source software, enabling the control of 'things.' These "things' can be assembled allowing quite complex circuits to be constructed.
Continue reading Getting Started With Arduino: Book Review (70%)