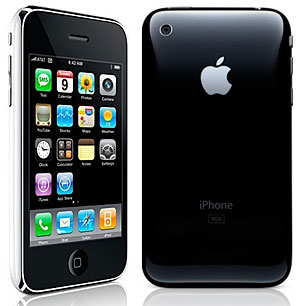 Look, we'll come right out with it. We're gadget freaks.
We like to strut around with the latest gizmos throbbing in our pockets, and tote the latest technology. When it comes to smartphones, we want the best, but what is the supreme smartphone right now?
We take a comprehensive look at what's on offer in the top end of the market and chew over bagfuls of specs in our quest to find the perfect smartphone.
Apple 3G iPhone
The obvious choice would be the Apple iPhone, with its beautiful interface and sleek form factor and a user experience that makes other phones look like stone tablets. Installing apps is a breeze, and using the phone is a joyous experience from start to finish.
The trouble is that we're really not digging the company's power-crazed, control freakery approach. We like to choose what we install on our phone, thanks Mr Jobs.
Moreover, we simply can't get on with a tippety-tap virtual onscreen keyboard, and we also need a removable battery and memory card, and a smartphone without copy and paste and video would drive us up the wall in no time.
Digital-Lifestyles score: 89%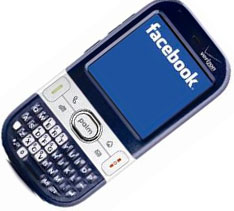 Palm Centro
As long time aficionados of Palm's no fuss, fast and simple approach to smartphones, it hurts us to type this, but the future of the platform now looks exceedingly bleak. There's no prospect of the promised new operating system arriving any time soon, and with the all-important developers buggering off in droves, we can't see how it can hope to compete, even if the new phones turn out to be awesome.
With the company suffering Amiga-like corporate self destruction, the one-time giant of the smartphone scene has been reduced to knocking out average WM smartphones and endless reworked reruns of the ancient Treo 600. We'd be deliriously happy if the Palm came back as a contender, but we fear it's all over.
Digital-Lifestyles score: 75%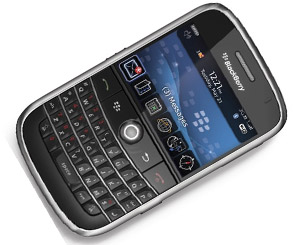 Blackberry Bold
This deliciously shiny phone caught our eye when it was first announced, and we loved the look of its big, high-res, half-VGA display and generous QWERTY keyboard. When we got to have a play with the thing, we were bitterly disappointed: the thing felt huge in the hand and we couldn't get on with the interface.
Worst of all, there's no touchscreen and only an average 2MP camera onboard, so despite the solid build, Wi-Fi and 3G, this wasn't for us.
Digital-Lifestyles score: 86%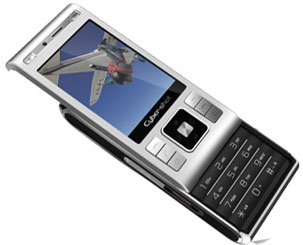 Sony Ericsson C905
It's quite a beefy affair at 136g but it's got a King Dong of a camera, serving up no less than 8MP of resolution plus a full suite of 'proper' camera features like face detection, autofocus, 16 x Zoom, Xenon Flash, image stabiliser and Bestpic.
There's also EDGE, USB, Wi-Fi, aGPS, Bluetooth, video calling, TV-Out and HSDPA onboard, plus an accelerometer and a no-nonsense user interface. Although we're digging the design of the chunky slider, the lack of a QWERTY keyboard displeases, as does the disappointing 2.4″ 240 x 320 pixel screen and lack of a 3.5mm headphone socket.
Digital-Lifestyles score: 86%
Coming up in the next instalment, we take a look at the Blackberry Storm, a pair of Nokias and some Windows Mobile handsets.