This is the second part of the review. Yesterday we introduced the Motorola S9 review of the wireless headphones and covered the remote media controls.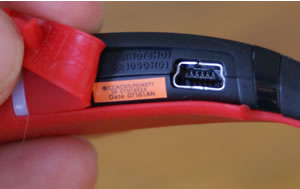 Use as a phone headset
Pressing the call button when you're listening to music automatically pauses the track and any voice-dialling commands that you utter are passed over to the handset, dialling the number, if configured.
Continue reading Motorola S9 Review: Stereo Bluetooth Headset pt 2 (Score 72%)