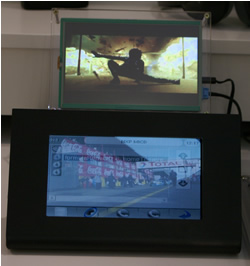 In a world where increasingly people have to watch a flickering screen to be entertained, it's not surprising that screen in cars has been a big success.
For parents it's a great way to keep their children quite while they travel to their destination. Heaven forbid that they talk to each other.
That aside, Digital-Lifestyles is all about the development in areas, even if we don't necessarily use it ourselves, so we want to learn.