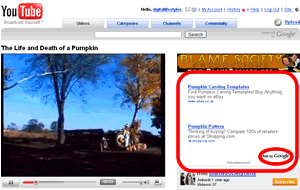 We've been keeping our eyes on the growth of advertising on YouTube – first there were text adverts on top of the YouTube videos, then they tried placing video adverts on the YouTube home page.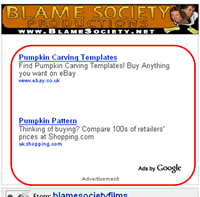 Now they going down a far more obvious version of adverts – one that they know well – placing TextAds beside YouTube videos.
Quite how this will be taken by the users of YouTube will take time of tell, but we're hoping that Google doesn't go too mad with getting their considerable investment after buying it just over a year ago.