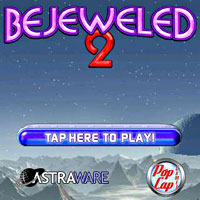 The casual game industry is hauling in $2.25 billion a year and expanding by 20 per cent annually, according to the 2007 market report released by the Casual Games Association (CGA).
The study claims to "shatter" the industry belief that such games appeal mainly to women, but we're such N00bs we didn't even know what a casual game was.

Suitable educated by the report's authors, we can now tell you that 'casual games' are ones that are easy to pick and play and that they're apparently growing awfully fast.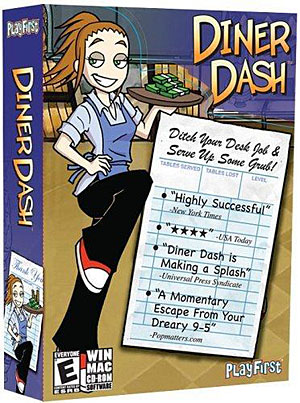 In a report stuffed full of frankly pointless stats, we learnt that the heaviest playing periods for these games is between noon to 2 PM and 7 PM to 9 PM, and that the games are generally played in short 5 – 20 minute bursts, with a total of 200 million consumers visiting casual game sites each month.
The report also fascinated us with the news that men made up 48.3 per cent of casual gamers, although women accounted for 74 per cent of paying casual game players. So now you know.
The CGA report also compiled a list of the most popular casual titles in 2007, and we simply had to share it with you.
Solitaire (Microsoft Windows XP)
Tetris (Tetris Holding, LLC)
Bejeweled (PopCap Games)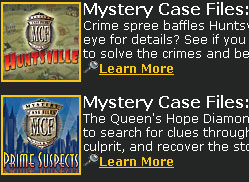 QQ Games Collection (Tencent China)
Diner Dash Franchise (PlayFirst)
Mystery Case Files (Big Fish Games)
The Casual Games Report offers some of the most interesting insight ever on the industry," insisted Jessica Tams, MD of the CGA.
"Already more people play casual games than any other type of video game and the industry continues to grow at a very healthy rate," she enthused, as we headed off to the pub. Casually.