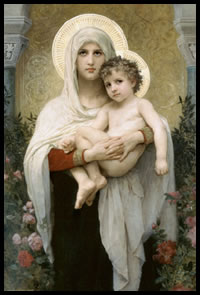 The WSJ is reporting that the ever-innovative Madonna has been in negotiations with a number of parties about her forthcoming years in the music industry.
She's going to be exiting her Warner Brothers contract soon, and it's understood that Live Nation, a concert promoter, is trying to woo her with a 10-year / $120 million deal that would cover three albums, concerts, merchandise and licensing her name for use on products.
As we've reported, there's been some major shifts in the music industry of late, such as Radiohead giving fans the option of name their own price for their latest album, and Alan McGee talking about giving the Charlatans records away.