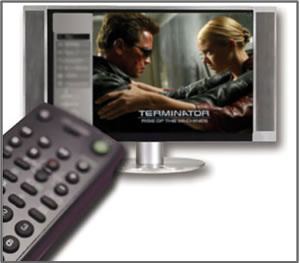 Research house iSupply are predicting that IPTV will be boosting the reveneue generated by the premium video services market from its current level of less than $200Bn to a whopping $277Bn by 2010.
Their definition of the premium video services market takes in pay-TV, mobile video, DVD, broadband video and theatre/box office receipts, but when advertising revenues are added, the total market reaches a stunning $370Bn.
iSupply see IPTV growing at frankly amazing rates. In 2005 they saw IPTV worth $681m and, with their estimate of a Compound Annual Growth Rate (CAGR) of 103 percent (!), see it reaching a calculator-busting £23.5Bn in 2010.
It appears that they see the public's willingness to pay for content expanding significantly. Strange, but we and our other tech-aware pals are finding ourselves just not watching that much mainstream content – even if it is available on-demand.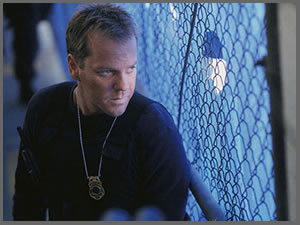 That aside, iSupply see the battle royal between two big, hairy beasts – the current pay-TV world of direct-to-home satellite and digital and analogue cable TV services – and the telcos who will be pushing quad-play.
On the physical format side, iSupply point out that DVD sales are slowing, and will continue to do so, with the decline over the next 3-4 years being as much as 15 percent to 20 percent.
One very interesting point that is raised by them is
With most movie libraries and television series already on DVD, Hollywood studios are generating more than half of their revenues from DVDs—and are running out of new content to sell, making this an issue of paramount importance to them. One cause of the DVD sales deceleration is the fact that consumers have become more price-sensitive, believing that the average DVD cost of $20 is too expensive, especially compared to renting.
It's not clear where this leaves Blu-Ray and HD-DVD – both on the price of the media (which is expected to be higher than DVD) and on the material that is available. Given Hollywood's slow ability to make new material, and that most of it will have been sold on DVD already – it's not clear if the new formats will help them.