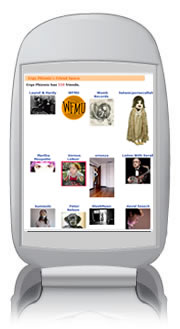 Vodafone Europe has signed an exclusive deal with MySpace to get MySpace Mobile on their service.
Although currently exclusive, MySpace are remaining elusive as to the length of the agreement. When we asked, they declined to be drawn on how long the exclusivity with Vodafone would last, preferring to tantalise with "our ambition is to get MySpace on as many platforms as possible."
MySpace addicts will be able to feed their cravings when not glued to the computers.
To tantalise potential subscribers further, Vodafone will pre-load it on to 'selected handsets.'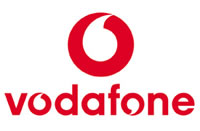 MySpace did a similar deal in the US with Cingular back in December 2006. In that deal Cingular charged their subscribers an extra $2.99/month, plus data charges for the privilege.
At the time of going to press it is unclear if there will be a similar charging scheme with Vodafone.
The financial terms of the deal were not disclosed.
More details shortly.