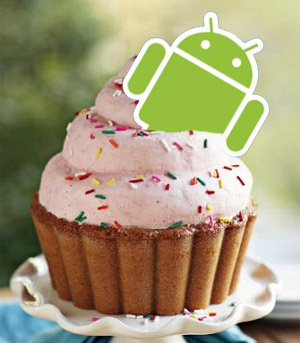 It's been a long time coming, but it looks like the Android 1.5 update – better known as 'Cupcake' – will be squeezing itself onto T Mobile G1 handsets sometime next month.
G1 owners looking for new toys to play with should overflow with pleasure as the Cupcake OS update comes with the alluring promise of an onscreen keyboard, video recording and Latitude for Google Maps for stalking friends.
Although not exactly a runaway success, T-Mobile has managed to shift 100,000 G1 handsets in the UK since its launch six months ago in October 2008. A mere drip of technojuice compared to the torrent of iPhone sales, perhaps, but a respectable enough figure for a new OS and a device blessed with – let's be honest – not the greatest of looks.
Of course, if T-Mobile hadn't been so utterly rubbish with their inexplicably stupid upgrade policy we suspect that they could have shifted quite a few more.
To gorge themselves on the new OS goodness, current users won't need to do anything but wait patiently by their handsets for the download to appear on their screens.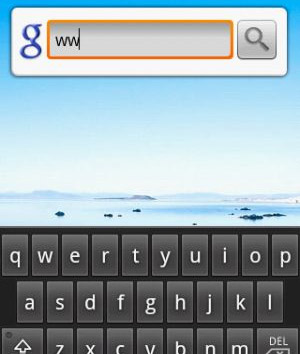 Once installed, flicking open the QWERTY keyboard could become a thing of the past with a shiny new onscreen keyboard offering a snappier alternative for inputting quick bits of text.
The free update also promises speech recognition, home screen widgets, "live" folders, Bluetooth tweaks, sleeker integration with some of Google's online services, video recording, and an overall "UI polish".
Things are finally heating up for the Android OS, with the HTC Magic G2 handset being readied for a (delayed) May launch along with the first Samsung Android phone, plus an as-yet unspecified Android handset expected from T-Mobile later this year.