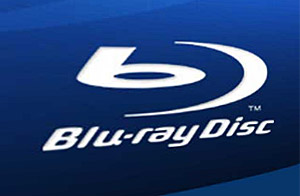 The popularity of Blu-ray went ballistic during 2008, with sales and rentals of Blu-ray content discs almost tripling in the US and quadrupling in the UK.
US sales notch up $750 million
Laughing in the face of an overall downturn in the U.S. home entertainment market, the entire Blu-ray Disc market in the U.S. totted up to a hefty $750 million last year, up from $270 million in 2007.
The figures come from the Digital Entertainment Group (DEG), who also noted that the overall U.S. consumer home entertainment rental and sell-through market fell 5 percent in value to $22.4 billion (meaning that Blu-ray Disc currently accounted for just over 3 percent of the 2008 market).
During 2008, Blu-ray Disc software shipments in the U.S. and Canada saw an exponential rise, hitting 63 million discs – up from 18 million last year and just over 1 million back in 2006.
Sales of Blu-ray players – which also include Sony's Blu-ray-based PlayStation 3 – nudged just under 10 million units, with 3 million being shifted in the fourth quarter alone.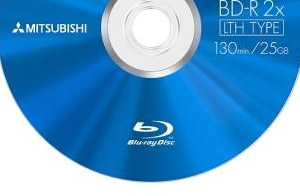 The format's growth was hindered a long running battle with the Toshiba-backed HD DVD to secure market dominance, which saw Blu-ray eventually triumphing.
With analogue TV broadcasting set to end in most of the U.S. next month, there's also extra incentive for punters to invest in high-definition televisions and, in turn, Blu-ray Disc players.
Although Blu-ray may be the hotshot technology, the humble DVD format remains king, with around 25 million DVD players sold in 2008. This means that the ten year old format is now in 92 million U.S. households, although sales in the fourth quarter of 2008 saw the first dip under the 10 million sales mark in eight years.
UK sales up
It was the same story in good ol'Blighty, with the British Video Association reporting that 1.5m Blu-ray discs were sold during December, up nearly 400% on the same period in 2007, and contributing to 3.7m total sales for the year.
Media analysis bods Screen Digest reckon Blu-ray disc sales would hit 17m over the next year, although DVDs would still be setting cash tills ringing louder, with 240m discs being sold – a slight drop on this year's near 253m.