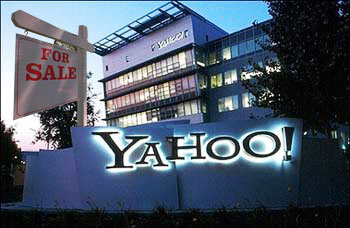 While the web is ablaze with talk of Microsoft's possible buyout of Yahoo, the former search engine king is shunting its music subscription customers to Rhapsody as a cost-saving exercise.
American subscribers to Yahoo Music Unlimited can download an unlimited number of tracks, which only remain playable if the users keep up with their $6 per month payments.

Financial details of the deal are yet to be announced, but Yahoo subscribers will find the service quietly shimmying over to the Rhapsody music service over the first half of this year, with their former host promoting the service on Yahoo pages.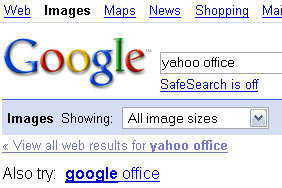 Yahoo are currently keeping schtum about how the partnership will work, but we imagine that subscribers will be less than fully chuffed to discover that once they've been switched over, they'll be expected to fork out for the higher Rhapsody subscription rate of $12.99 per month after an initial grace period.
Despite offloading its music subscription service, Yahoo will continue to provide a range of advertising-supported music services, including free audio streaming, music videos and online radio.
Yahoo take-over bid rumours
Elsewhere, Yahoo continues to be in the news as the impact of Microsoft's take over bid is considered.
Google has weighed into the debate with David Drummond, their chief legal officer, voicing his company's disapproval: "Microsoft's hostile bid for Yahoo raises troubling questions. This is about more than simply a financial transaction, one company taking over another. It's about preserving the underlying principles of the Internet: openness and innovation."
Macworld has posited that Apple and News Corp may also make rival bids for Yahoo, while Reuters has claimed that Yahoo would consider a business alliance with Google as a way of keeping the Microsoft wolves from the door.
Interestingly enough, searching for 'yahoo office' in Google images brought forth the suggestion: "Also try:google office." Do they know something we don't?