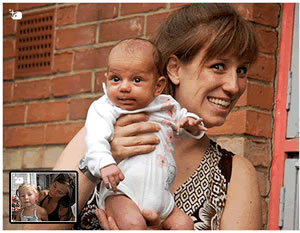 Did you have any idea that 1 in 4 of all Skype calls are video chats? We were stunned that it was so high, we hear that it's shifted from 1:5 over this summer.
As families spread further around the world, 'connecting' to them become even more important – and using high quality video gives the ability to melt those thousands of miles to a matter of inches, as you feel more like that they are just the other side of the screen.

Products like Skype HQ Video help with this.
This is never more relevant between Grandparents and their little angels, otherwise known as grandchildren. See Granny coo over the new born, as she feel like she can almost touch the little one.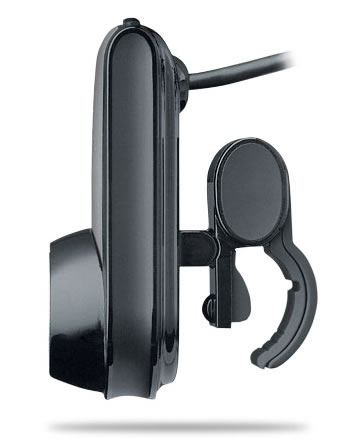 We expect to see this as being something that will be a rave – especially with the holiday season approaching.
Business gains
High-end businesses have been using ever more expensive video conferences equipment and suite as the demand for realism has increased.
This version of Skype HQ opens the door for any business to have the equivalent but at the cost of under £100. We suspect that there will be gnashing of teeth at the high-end video conference suppliers.
Advances like this show that people are generally going to have to get used to living their lives on camera.
See the cameras that will support Skype HQ.