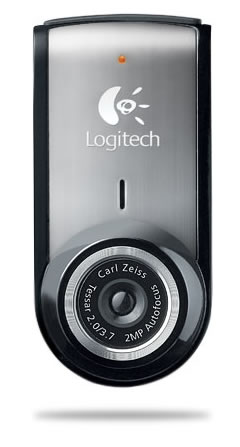 There are three Logitech cameras to choose from to get Skype HQ video running, each equipped with Carl Zeiss Optics and RightLight – which makes the most of the light available to create the best image – but with different strengths.
The Quickcam Pro 9000 is primarily targeted at desktop machines with the benefit of autofocus and the ability to take 8Mpx photos.
Retail cost £70.
QuickCam Pro for Notebooks also has autofocus, comes with a 2Mpx resolution, not surprisingly is aimed at mobile users and comes with a travel pouch.

Retail cost £70.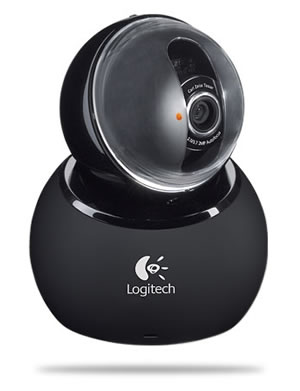 QuickCam Sphere AF (or Logitech QuickCam Orbit AF as it's known in the US) can rest of a desk or stand on a flexible stalk. It's designed for static use, but the subject being filmed doesn't need to stay still. It's Intelligent Face Tracking automatically follows your every move, keeping you right in the middle of the picture. Like the 9000, can taken 8Mpx photos. Retail cost £90.
If you're itching to get using Skype HQ Video, we've provided links to Amazon. How very nice of us :)
Amazon UK

Amazon US