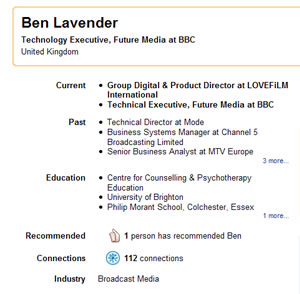 Ben Lavender, the person who came up with the idea behind the BBC iPlayer, originally called iMP, is leaving the BBC this afternoon.
We'd been told about the news a while back, but have held off until the information was public. Looking at his Linkedin profile, we see that it now shows his new role, as Group Digital & Product Director at LoveFilm.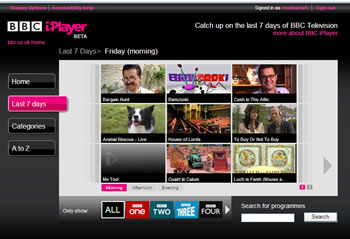 Hats off to Ben for having seen the project through to the very final stages of the project, with its announced release happening in a weeks time, on Friday 27 July.
We heard from a well placed source in the BBC that Ben is leaving due to frustrations with the progress in the project. Quite reasonable when it's taken close to four years to get from origination of the idea to close to release.
The delays have, it was alleged by the source, been due to the internal handling of the project by the Director of Future media, Ashley Highfield. Who, we were told, has insisted on trying to get buy-in from huge swathes of the organisation, leading the once ground-breaking project to become stuck within the BBC merry-go-round, sadly shifting it towards an also-ran, rather than the innovative idea it was when it was first envisaged.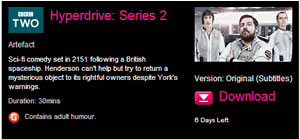 Putting Ben in charge of the all things digital at Lovefilm clearly shows that they have ambitions beyond their current business model of renting DVDs out via the post.
Despite the expected launch of the iPlayer next Friday, there are many concerns about the dependence on Microsoft with the current version. It currently has to be run on a Windows PC, using Microsoft's Web browser, the latest Microsoft Media Player and using Microsoft's DRM – a stark contrast to the open access that the BBC is founded on.