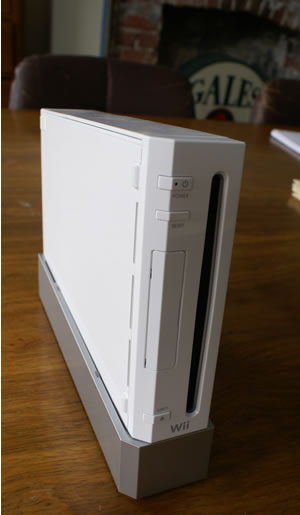 Everyone's favourite games console manufacturer (except Sony, perhaps), is opening up another channel of content for its Wii.
Nintendo have announced WiiWare, letting people purchase and download original games software.
Nintendo have offered a service to download reworked classic games – Super Mario Bros, etc – to the Wii since last November. Indeed, earlier this month they announced that 4.7m of these classic games had been downloaded already.
WiiWare will attempt to get legions of small software developers to create compelling, less-expansive games, without them having to be concerned with the hassle and cost of creating games on disk.
Nintendo expect the first WiiWare content to arrive early 2008 – so coders, get coding!