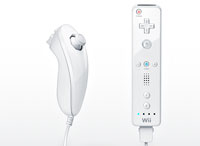 Nintendo's stock market valuation was briefly higher than Sony's on the Osaka Stock Exchange this morning.
The combination of a record high for Nintendo's share price and a drop for Sony lead to the strange situation.
Nintendo's revenue is eight times smaller than Sony – not surprising when Sony's empire spans so many different areas including, TV, music and film publishing.

Nintendo's record high of 46,350 yen gave a market capitalisation of 6.56 trillion yen. Sony's share price drop to 6,460 yen each tickled it's market cap to just under 6.50 trillion yen.
By the close of the market, Sony's valuation was back on top.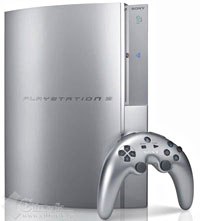 Wow
The turn around for Nintendo has been amazing. There was a time, not so many years ago where it was thought that they were a dead duck, as Sony and Microsoft appeared untouchable, with their hyper-powerful consoles.
All of this has been changed around by the success of the Nintendo Wii and the continuing steady sales of their handheld gaming platforms.
The big difference between Nintendo's Wii and its competition (PS3/ Xbox 360) is that Nintendo actually makes money for each of the Wii consoles that they sell.