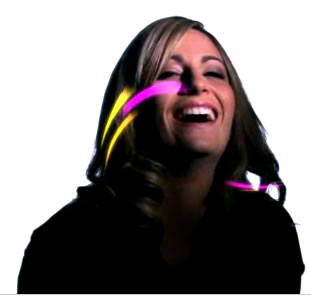 Much to our surprise, the UK public are starting to be told about the BT Vision service from BT, through a multi-million advertising campaign, with the two 60 second ads kicking off tomorrow during ITV's 'Grease Is The Word'.
The background
Since its initial 'launch', back in December 2006, when UK journalists were gathered together at BT's head office (we covered it live) and were exposed to a very expensive event, there's been very little further information – or even kit available.

Word had been knocking around that there's been as little as 5,000 people using the service, with Morgan Stanley estimating that 40% of the subscribers are BT employees!
When we've spoken to BT press people to try and get some more meat on it, they haven't been very forthcoming, playing down any questions of possible problems. Indeed the review installations that were offered have also gone very quiet, with a variety of reasons given as to why they aren't possible to do yet.
Our view on this has been that there must be some sort of problem with the technology, not an outlandish idea, when we know that the providers, Microsoft, have had a number of problems.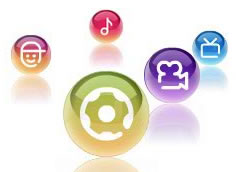 Considering that BT signed the deal with them back in June 2005, you would've thought that they'd had enough time to finish it.
Given all of this, we started to wonder how serious BT was about BT Vision, was it just a defensive move designed to head of another large player coming out with a similar service that would turn BT into 'just' the provider of the pipe?
But now ….
Things must have changed, as they wouldn't be lashing so much cash – the words "multi-million pound campaign" are being banded around.
The TV ads that they're talking about couldn't be more mainstream, as we said it's launching in ITV's 'Grease Is The Word' (gawd help us); the posters are shouting "attention" with a specially created execution for the Clapham Colossus at Clapham Junction – at 200ft, the largest backlit poster site in Europe.
A considerable amount of attention grabbing don't you think and they wouldn't be doing this it wasn't ready yet, would they?