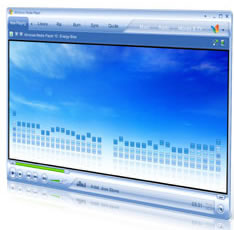 Microsoft have been fined by the European Commission for failing to comply with an anti-competitive ruling.
Their fine is unprecedented at €280.5 million ($375m, £193.8m) and covers a period from 16 December to 20 June at 1.5m Euro/day.
The EC threatens that it will raise the fine to 3m Euro/day if they continue to not comply beyond 31 July.
This tiff between Europe and Microsoft is related to the Media Player and "work group servers," which Europe want to become more open, enabling other companies to compete against them.

The EC made a previous ruling against Microsoft in March 2004 when they threatened fines up to €497 million ($632m, £330m).
Europe have acted far more harshly that the US Justice Department which has been waiting for papers from Microsoft on a similar issue since 2002.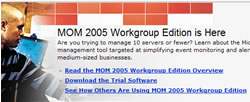 Competition Commissioner Neelie Kroes was quoted by Reuters as saying, "Microsoft has still not put an end to its illegal conduct. I have no alternative but to levy penalty payments for this continued non-compliance. No company is above the law."