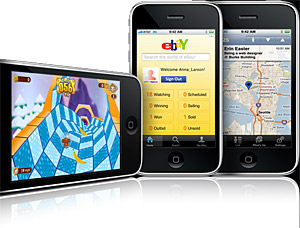 Expect Apple's over-worked legal department to go into overdrive if the strictly non-official Cydia App Store ever appears online.
The Wall Street Journal has reported that a developer is planning to launch the Cydia service soon, and it will sell hundreds of iPhone applications for "jailbroken" iPhones.
Although Apple's App Store has become wildly popular, offering over 15,000 applications are available with downloads sailing past the 500 million mark in six months, the company's power-mad, hands-on approach to vetoing apps has infuriated some developers.
Apple has asserted strict control over what gets into the App Store and what does not, and this has proved rather an unpredictable process, with developers finding their hard work rejected for quite arbitrary reasons.
Some of the applications expected to be carried by the Cydia store will that will be one that lets the phone be used as a modem for laptop tethering and another that turns the iPhone into a video recorder – a feature that remains missing off the iPhone.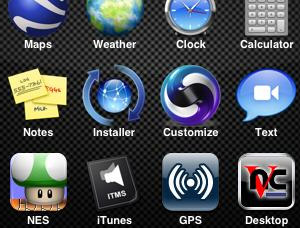 The apps will only work on iPhones that have been 'jailbroken' to work with non-approved apps using software downloaded off the web, a process that Apple is trying to make an illegal act after filing a 27-page statement with the U.S. Copyright Office.
There is some doubt that Apple will be able to push through such heavy-handed measures with the Wall Street Journal quoting a law professor at University of California who reckoned that software developers would have "a pretty good" defence under the Digital Millennium Copyright Act.