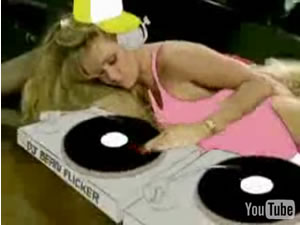 The clothing company Diesel is building up to 30th birthday.
To mark it, they're hosting parties in 17 cities around the world on the same day.
Being switch on media-types, they've released a promo video which is more than slightly controversial – obv a great way to get attention.
They've taken old p0rn video footage and superimposed graphics on top of the explicit parts.
By adding music, it changes from a slightly thin idea to something very funny.
We'd normally embed the video, but as YouTube has marked it for adults only, you'll have to follow the link and prove your age.
To make up for that, we've embedded loads of the other video that have been created.
Local videos too
There's a whole load of other videos that are being created by some of the local city organisers to promote their particular events – to varying degrees of success.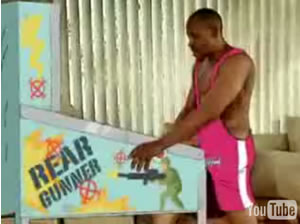 Amsterdam
By the looks of it Amsterdam have been the most active, playing on the cliched view of the city – that of a porn centre.
Three people dresses up as s3x dolls are seeing doing various things around Amsterdam like riding bikes, etc.
Paris
Well done to Paris who play on the idea of the typical tourist video. A dull-looking video of Basilique du Sacré-Cœur is interupted by a be-beared bod grabs the camera and shows us the city.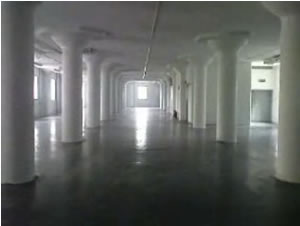 Stockholm
They've decided to take the tease approach in Stockholm, showing behind the scenes footage, exposing little parts of the venue – which actually looks fantastically outrageous (right).
Tokyo
There's less imagination from the Tokyo crew, focusing mostly on the DJs that are playing.