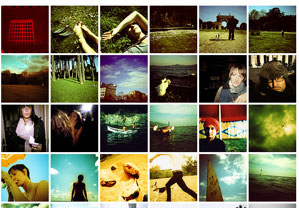 We've long been fans of tech tips website Lifehacker, and they've just announced their 'Best of the Best' listings, detailing what they – and their readers – feel are the best software applications for the job.
With all of the category winners coming with a starting price of absolutely nowt, we figured you bunch of cheapskates might be interested in hearing about some of their favourites.
Google's excellent Picasa was voted the best Digital Photo Organiser with Flickr scoring the Best Photo Sharing site accolade and MediaFire being voted the best online file sharing service
The all conquering Google notched up more winners in the Best RSS Newsreader category with Google Reader – a long time favourite in the Digital Lifestyles office – and Google Calendar won the Best Calendar Application.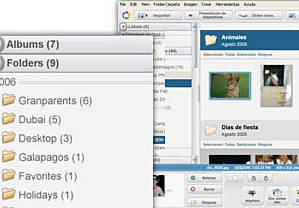 Not all the winners were such familiar faces though, with the lesser known Pidgin coming up as the best Instant Messenger client (which we use here), KeePass the best Password Manager, and personal finance software Mint snaffling the Best Personal Finance Tool accolade. We'd not heard of this free web-based program before, but it certainly looks like it'll be worth a go.
Amusingly, the award for Best GTD Application went to trusty pen and paper, as did the Best Note-Taking Tool award – something we can't disagree with.
Check out the rest of the winners here: Lifehacker.