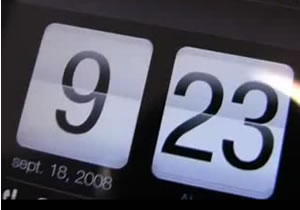 Some clever French chaps calling themselves Generation Phone House seem to have got their hands on a pre-release HTC Touch HD – and luckily enough for all of us, they've shot a video showing the device.
Looks like HTC have done an excellent job of the interface which looks very, very slick and the browser is easily a match for the iPhones (and, of course, the screen is considerably bigger).
The screen quality is also highly impressive and with a 5Mpx camera, it blows away the iPhone's.
Google Maps looks stunning. I'm impressed so far. Very impressed.