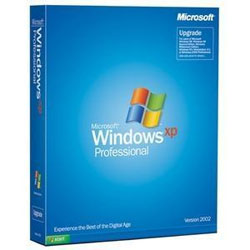 Microsoft is set to stop selling its long-serving Windows XP operating system to retailers and major computer makers from today, with the company shunting all new customers on to its newer Vista operating system.
The news hasn't gone down well with a sizeable slice of Windows users who really don't fancy being forced into using the resource-hogging, eye candy treats of XP's successor, but despite Internet campaigns, petitions and exhortations to keep XP soldiering on, Microsoft looks hell bent on retiring its venerable operating system.
Users will still be able to buy XP-powered PCs from big PC makers like Dell and Hewlett-Packard while stocks last, but once the XP inventory has been cleared, the only way to get XP back would be to fork out for Vista Ultimate or Vista Business versions and then legally "downgrade" to XP.
However, Microsoft will allow smaller PC builder shops to buy XP for resale until the end of January next year, with a version of XP remaining available for the fast-growing market of low cost ultra-mobile PCs, like the Asus Eee.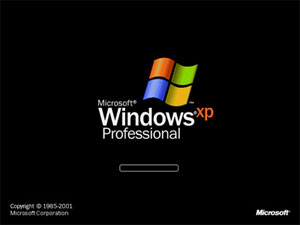 For those happily sticking with XP, Microsoft has at least said it would extend technical support for another five years until 2014.
Users who would rather poke themselves in the eye with a USB dongle than suffer Vista's colourful quirks will have to wait until its successor, Windows 7, becomes available sometime in 2009.