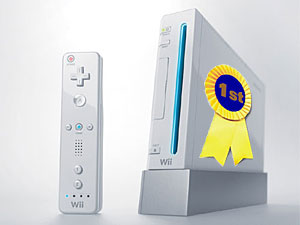 The news may be telling us that millions of cash strapped Americans are putting their houses up for sale and living in their cars, but business is positively booming when it comes to game sales.


New figures from research bods NPD show that sales of video game hardware and software in the States soared a hefty 57 per cent in March from a year earlier, with cash tills ringing to the tune of $US1.7 billion's worth of gaming hardware, software and accessories.
Right at the front of the pack was Nintendo's Wii console, which racked up its biggest non-holiday month ever with 720,000 sales, prompting NPD analyst Anita Frazier to gush, "You'd never know that the US economy was under distress by looking at the video games industry sales figures."
Sales look to keep on growing with the much anticipated launch of Mario Kart Wii and exercise program Wii Fit.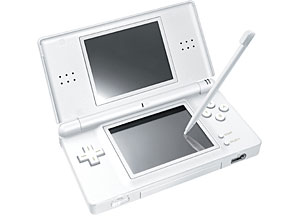 In the fight for the number two spot, Microsoft's Xbox 360 nipped ahead of Sony's PlayStation 3, with the consoles notching up sales of 262,000 and 257,000 respectively.
Microsoft attributed their sales boost to faster supply lines, while Sony are anticipating increased sales to follow the release of games such as Gran Turismo 5 and Konami's Metal Gear Solid 4 .
The salvo of celebratory champagne corks continued at Nintendo with the news that their DS handheld thoroughly pwned Sony's PSP handheld, registering 698,000 sales compared to just 297,000 PSPs.