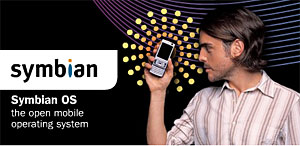 Apple may be busy shuffling facts about to make their modest iPhone sales sound more impressive, and Microsoft may be bragging about the 14.3m Windows Mobile phones sold in the last 6 months, but when it comes to sheer volume of sales, they're right at the back of the class compared to Symbian OS.

Symbian's recently released sales for 2007 show that no less than 77.3 million Symbian smartphones were shipped to consumers worldwide in 2007.
That represents a thumping great 50% increase on 2006's 51.7m figure, and adds to a culmative total of 188 million cumulative Symbian smartphone in circulation since the company formed.
According to Symbian's figures, 68 mobile phones based on their OS commenced shipment in 2007 through 250 major network operators by 8 licensees: Fujitsu, LG, Mitsubishi, Motorola, Nokia, Samsung, Sharp, and Sony Ericsson,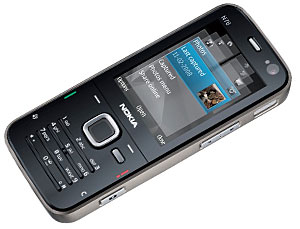 Looking through the specs of the 2007 phones, 49 (72%) were based on the Symbian OS v9, with 46 (68%) used on W-CDMA/ HSDPA (3G) and 20 (29%) were GPS enabled.
The pool of third-party Symbian applications also grew by 27% increase with 8,736 programs now available.
Purring with unbridled glee, Nigel Clifford, Symbian CEO, commented: "I am very pleased to report continued growth for Symbian throughout 2007 with a total of 77.3 million mobile phones based on Symbian OS in 2007, 22.4m shipments in Q4 alone. In 2007, Symbian's total revenues grew to £194.3 million – an increase of 17% on 2006.
It's not all good news though, with Sony Ericsson unexpectedly ejecting the Symbian OS for Windows Mobile in its flagship XPERIA X1 handset.