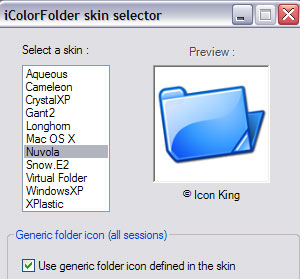 If you're fed up looking at all those endless dull yellow folder icons that Windows XP serves up by default in every window, then iColorFolder could be a handy way to provide a bit of sparkle to your system's directories.
This open-source freeware app lets you change the look and colour of the folder icons on your system globally, or one by one by right-clicking on each folder.

Of course, Mac users have had this facility for a long time, but it's a real boon for eye-candy starved XP users being able to quickly classify folders by colour, selecting from a dropdown menu of six colours or choosing a different icon.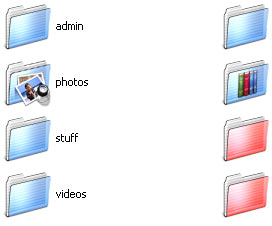 You could, for example, classify work in progress folders by colour, with red for urgent, orange for important and green for completed jobs.
The program comes bundled with three skins – the default Windows XP folders, a Mac OS X skin and a Snow.E2 skin. Installing the program was effortless, although a minor annoyance was its habit of rearranging desktop icons whenever the overall theme was changed.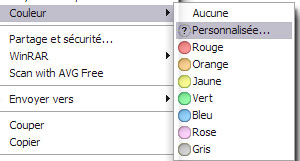 If you're not satisfied with the bundled themes, you can also download an additional free icon pack here for extra tweaking: icolorfolder.sourceforge.net.
The French authors claim that the memory footprint of the program is 'very light soft' adding that it "doesn't stay in memory. It uses a native functionality of Windows XP to be more efficient."
As far as we could see, the program is currently XP only. It's certainly earned a permanent place on our system.