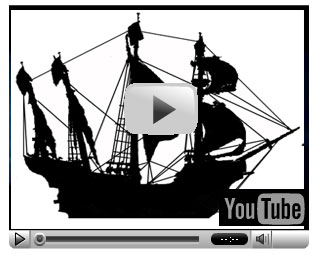 Google has rolled out a test version of an anti-piracy system for its hugely popular YouTube video sharing site.
The beta tool, called 'YouTube Video Identification', will let content owners intercept copyrighted clips as they're being uploaded to YouTube.

"Video Identification is the next step in a long list of content policies and tools that we have provided copyright owners so that they can more easily identify their content and manage how it is made available on YouTube," said YouTube product manager David King in the official Google blog.
YouTube has regularly taken a hammering from outraged video content owners who have been hauling the company to court alleging copyright infringement.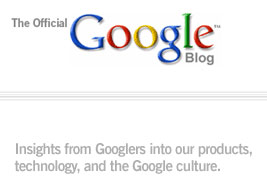 In March, global media giants Viacom sued Google for $1 billion over the unauthorised uploading of video clips from its TV shows and movies, complaining that over 160,000 of its video clips had found their way onto Google without permission, attracting a total of over 1.5 billion viewings.
The new system won't prevent dodgy videos from being uploaded, but will match uploaded clips against a repository of legitimate videos provided by their owners using digital fingerprinting technology.
Copyright owners will then be notified if their material has been uploaded and given the choice to block, promote or partner with YouTube to earn revenue from their clips.
"Video Identification goes above and beyond our legal responsibilities. It will help copyright holders identify their works on YouTube, and choose what they want done with their videos: whether to block, promote, or even – if a copyright holder chooses to license their content to appear on the site – monetise their videos," said King.
The technology requires copyright holders to provide YouTube with enough information to allow the system to recognise their material, with YouTube adding, "No matter how accurate the tools get, it is important to remember that no technology can tell legal from infringing material without the cooperation of the content owners themselves."