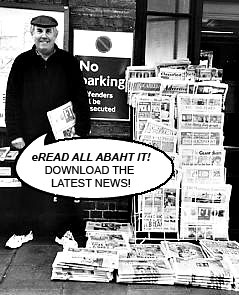 Hurrah, we've passed 4,000 stories on Digital-Lifestyles now. It's taken us six years to get there, but come on, we did start pretty slowly.
I want to take this opportunity to thank all of the people who have made Digital-Lifestyles what it is over the years.
Starting from its blog roots as a research tool for me to prepare for a presentation at IBC about broadband TV back in 2001 (still haven't really got there have we!), it got gradually more serious until the first major change two years later – another author joined – Fraser Lovatt writing regular pieces in his own inimitable style.

His past life at the BBC gave him the perfect background for writing about what was called Convergence back in those days (but subsequently gone out of fashion, as people misinterpreting it meaning one device doing everything).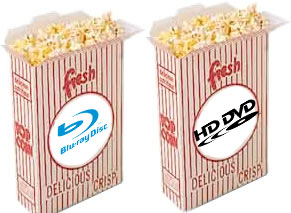 Among Frasers many and varied hobbies was an obsession (that's underplaying it) with Lego, so when an opportunity came up to actually work with the hallowed movement (it's not just a company to some) he couldn't resist.
We spread our wings wide looking for talent, meeting some but bumping into a few donkeys and one crook, Andrew Darling, who sold us other people's stories as his own!
Since Feb 2005, stalwart Mike Slocombe has been keeping you all entertained with his cheeky view of the world and graphical humour.
Other highlights have been Steve Kennedy, Mark Harris, Guy Kewney, Tim Bourne, Jemima Gibbons, Petra Jenkins (and her amazing ability to unearth hush-hush stories about BT) and Scott Russell, in no particular order.
Thanks to everyone who has contributed their talents over the years. It definitely wouldn't have been the same without you.
Quality Not Quantity
We're proud to pass 4,000 stories. OK we're not bashing out 20 one-paragraph pieces a day, in the attempt to feed the beast that is Google (it loves lots of postings), but our goal is that the pieces that we put out provide a bit more than just the parred-down points of the story.
Our aim is to provide some background to the story and when we can, try an inject some humour too. When able and inspired, Mike Slocombe also puts together his great, humorous graphics giving you that little bit extra.