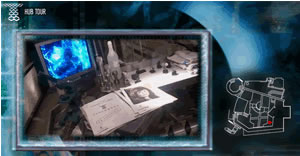 The BBC Dr Who Spin-off, Torchwood, set and shot in Cardiff, Wales, has been sold to US TV network HDNet.

Torchwood, written by wunderkind Russell T. Davies, was a huge success when show in the UK, targeted towards a more adult viewership than Dr Who, it explored many themes including sexuality – not your normal Dr Who fodder.
The Torchwood Web site created to support the TV series was an example of the BBC doing rich media properly. It used specially shot video material, such as a tour around the Torchwood studio and background chats with the production staff and actors, giving fans a much deeper connection with the programme. It too was created in Cardiff, by the BBC Wales team.
By way of showing the level of passion created in the users of the site, members of various Dr Who and Torchwood Online forums made it their business to try and gain access to unreleased video clips.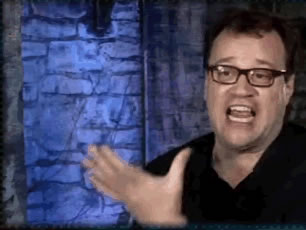 Recently BBC Worldwide, the commercial arm of the BBC, has upped its game in the US, beefing up the US sales and support side of the business, including elevating Luke Bradley-Jones to the role of Executive Vice President, Business Development & Digital Media – a newly created role.
HDNet, you won't be surprised to hear, broadcasts all of their content in High Definition and will be premiering Torchwood on 17 September.