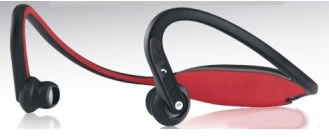 Motorola have a new campaign to push a set of their stereo BlueTooth music headphones, the Motorola S9 or MotoRokr S9 as they're sometimes called.

What the hell are stereo bluetooth headphones?
We got our hands on some Motorola stereo bluetooth headphones last year and were frankly pretty impressed.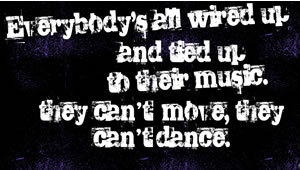 The sound quality was perfect, but the biggest advantage was the lack of wires – nothing to get in the way or tangled between your music player and your ears.
One key feature for city dwellers was the ability to control the transport of the music (next/previous track) _from_ the headphones, without having to expose your expensive music player to the view of potential thieving-types.
Wirebreakers
Motorola is using a fictional dance troupe called the Wirebreakers – bluetooth = no wires, geddit? – who will be releasing videos of their Krazy Krumping Kappers (Kome on, you've just got to know what Krumping is!).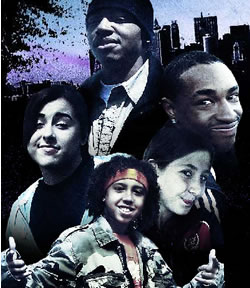 The first two videos are now available on YouTube for your delectation and are shot in a soon to be everywhere, 'just us out with a couple of mates out and a camcorder' style – read wobbly cam.
I've got to say that I see the vids as a bit daft, but then again I'm not in the young age group that these videos, or indeed, these headphones are targeted at.
We're due to get the S9's in on review, so stay tuned to hear how great they are.