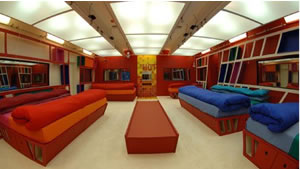 The dreadful television programme, that those involved have tried as hard as possible to turn in to an 'event', Big Brother, comes on to some UK TV screens tonight. That isn't of interest really, is it?
What is worth noting is how Channel 4 and Endemol have dropped the price of the phone calls that the show relies on to provide the votes that influence if contestants stay or leave the programme. Being 'interactive' with the audience they call it.
By way of a background to the price reductions, it's relevant to understand that the UK has seen a large and considerable kerfuffle about how TV stations and production companies have been ripping off viewers who have called in to premium rate phone lines. Often the calling contestants had no chance of winning.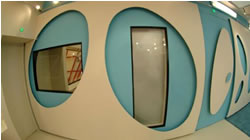 The call price drops
This year eviction votes on Big Brother will drop from 50p per call to 25p (from a BT landline). Of this, 10p will go to charity and the reminder to Channel 4 for 'administrating' the calls.
Big Brother SMS voting will be dropped completely.
External vote monitoring
There have for years been unsubstantiated claims that the voting for Big Brother has been rigged by the production team to try and spice up things when it's looking too flaccid.
This year the voting will be monitored by an external law firm.
Summary: Investigate Previous Years Voting
All of these changes that are being made around Big Brother appear like they're being made to clear the decks before this years show.
With these moves, especially the SMS voting, is it just us who thinks that there are questions to be answer about the previous years voting, if those votes cast were properly taken account of and whether income generated over those years was legitimately gained.