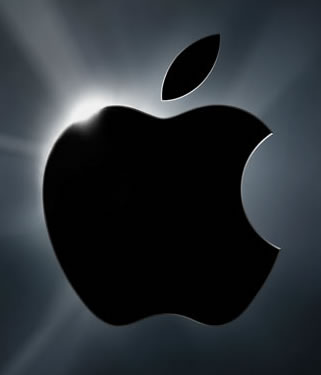 Apple has announced that their Apple TV product will be 'a few weeks late.'
Observers aren't that surprised by this as it was originally intended to be released in February and that's pretty much run out. The new date is quoted as mid-March.
Apple TV will have a similar interface to their Front Row software and will play downloaded music and videos on a home stereo or television, playing it directly from an Internet connection or networked computer, either by wired or wireless networking, with 802.11n supported.
When it was launched at the start of January, Jobs described it as such, "Apple TV is like a DVD player for the 21st century—you connect it to your entertainment system just like a DVD player, but it plays digital content you get from the Internet rather than DVDs you get from a physical store."
Apple hope to do the same for TV as they've done for digital music, although there's been quite a lot of backlash against this idea.
The expected cost of Apple TV hasn't changed £199 or $299.