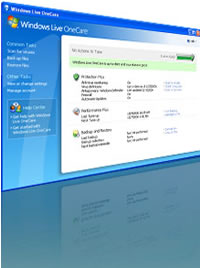 The study of sales figures after the first month of Microsoft's Windows Live OneCare will not make pleasant reading for the current PC security software companies.
Research from The NPD Group shows that Microsoft has grabbed the second spot for sales in US shops.
The natural dominance of Microsoft had always made companies such as McAfee and Symantec nervous and it appears to have been well founded. Their position has been assisted by pretty aggressive initial pricing, with its list price of $49.95 slashed to the bone at $19.95 at Amazon.com.
As NPD analyst Chris Swenson told News.com, "Microsoft's penetration pricing strategy is clearly working and they are capturing significant unit share."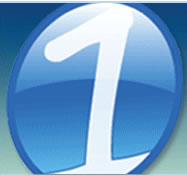 NPD's figures showed that the losses for the previously dominant security companies – Symantec cried the biggest tears with a 10.1% loss; McAfee said bye bye to 3.3% and Trend Micro 1.3%.
We think it's pretty hilarious that Microsoft get to charge people who have bought their operating system up to $49.95 to secure against, among other things, virus attacks to their own operating system.