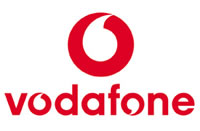 Intertrust must have though that all of the xmases came at once on the day Vodafone confirmed their licensing deal. It's not every day that the World's largest mobile operator signs a deal like that with you.
The Open Mobile Alliance (OMA) specified DRM (Digital Rights Management)contains what they refer to as, the essential patents – the minimum required to run the very basics of the content/rights protection.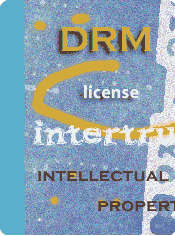 The Vodafone deal goes well beyond these basics and licenses all of the technologies and patent that Intertrust have available.
When we asked which of the Intertrust pieces of technology they were planning to use, Vodafone became unusually very shy, explaining that they didn't have definitive plans as to which parts would and wouldn't be used.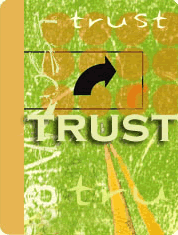 Both Vodafone and Intertrust declined to reveal the value of the transaction, but given the need for separate deals with the handset companies, it may be here that Intertrust make most of their money. This will not be optional if the handset manufacturers want to be on the Vodafone service and offer content.
The length of the deal has been loosely described as 'Long-term licensing', but Vodafone didn't reveal how long this was by the time we went to press.