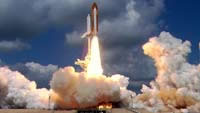 Online broadband film distributer, and latterly video content provider CinemaNow, has announced that they will be carrying some high-definition from HDNet on their Internet to PC delivery platform. It's the first time that HDNet's content has been made available on-demand through an online broadband service.
CinemaNow are long-standing pioneers in the area of delivering licensed films to PC over a broadband connection, starting as they did in 1999, a long time before the home user broadband audience existed. They weathered the storms and could be well placed to take advantage of growing broadband usage.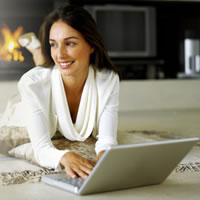 Mark Cuban, the CEO of HDNet, has been slowly gathering HD content to the point where HDNet now lay claim to having more original high-definition content than any other network. We at Digital-Lifestyles.info have had our eye on him for years, as we think he's a smart cookie. He not only spots upcoming trends, but turns them into businesses. He made a fortune when he sold broadcast.com to Yahoo for billions of dollars at the peak of the market.
Cuban has publicly stated that HDNet content will not be DRM-protected, infact he thinks his refusal to use DRM will give HDNet a competitive advantage.
This agreement between HDNet and CinemaNow gives their customers the chance download and own the HD content.
Further deals along these lines are inevitable in time, with the only question mark over HD content being delivered over broadband connections being the current speeds of what is defined as broadband. HD content, because of its extra resolution produces larger files, these take extra time to come down to the computer being used for playing it back. As regular readers will know, we think calling a 512k DSL connection "broadband" is insulting to the customers.