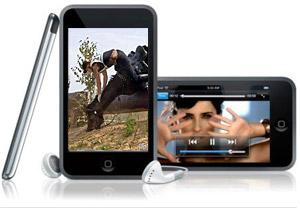 April has proved to be another gloomy month for the cats at Apple as retail sales continue a downward arc, according to figures from the NPD Group.
Analyst whizz Gene Munster from Piper Jaffray cast his beady eyes over the sales data and noted that Mac sales were down 1.8 percent compared to a year ago.
Extrapolating this data forward into May and June would give Apple total quarterly sales of 2.1 million to 2.3 million Macs, representing a hefty 8 percent to 16 percent slide in unit growth.
If his predictions turn out to be true, it will prove to be the second quarter on the trot for falling Mac shipments, but Munster was able to give the stats a bit of a buff and leave them with a nice positive spin.
Despite the crashing figures, Munster commented that given the parlous state of the economy, the drop in sales was not as bad as expected, and Apple's situation looks a lot healthier than its PC rivals where collective growth was a Mr Gates-displeasing 7 percent in the last quarter.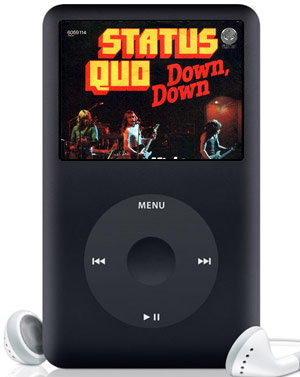 iPod sales down
Apple's iconic iPod is also suffering diminishing returns, getting biffed with a 9 percent decline in sales in April, which Munster calculates will result in a total of 9.5 million to 10.5 million unit sales for the quarter. And that, stat fans, makes them ripe'n'ready for a 5 percent to 14 percent dip, year on year.
Despite the sales arrow currently pointing the wrong way, Apple's performance remains solid overall, buoyed up by the success of their iPhone, the latest version of which is scheduled for a early June release.