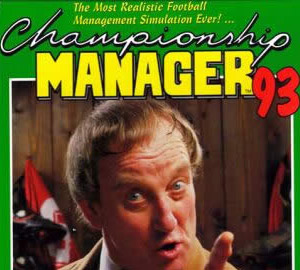 Championship Manager, one of the most hideously addictive games ever created by humans has been released for the iPhone.
Simultaneously wonderfully playable and hideously anti-social, we had to force ourselves to give up playing the game way back when it was an Amiga title.
The crunch came when we found ourselves roaring with joy at 5am when we'd finally got Cardiff City promoted into the Premiership.
After several air-punching moments a horrible silence took over when we realised that it was Monday morning and the whole weekend had drifted away while we were locked in our Big Ron bubble, busily bossing our midfield, tweaking tactics and making crucial team-building changes.
Suitably disturbed at the lack of drinking, socialising, raving and sunlight, we decided to never play such an addictive game again, and we've remained true to our word ever since, despite the growing temptation of ever-improving desktop versions.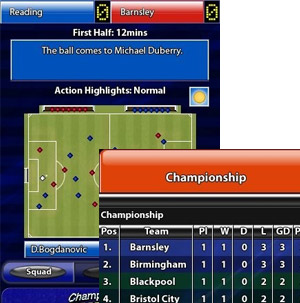 Like the original game, the iPhone and iPod touch-optimised version lets users take complete control of real life football clubs, bossing the players on the training ground, deciding tactics, and trying to keep the board, the players and the fans happy.
Developed by Beautiful Game Studios and Dynamo Games, Championship Manager is available for £3.49 from Apple's App Store. download with care – and don't say we didn't warm you!