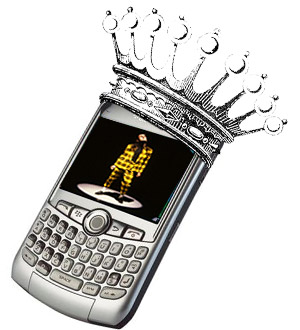 Their Blackberry Storm may have failed to impress us and we've never really felt much love for the OS, but Blackberry are scooping up punters galore in the states, scoring three out of the top five best selling smartphones for the last quarter.
Sitting pretty in the number one slot is the venerable RIM BlackBerry Curve (all 83XX models), which overtook Apple's iPhone to become America's best selling smartphone in Q1 of 2009.
The iconic iPhone slipped down to to second place, followed by the RIM BlackBerry Storm in third place and the the RIM BlackBerry Pearl in fourth (all models, except flip).
Encouragingly for Google, the T-Mobile G1 managed to snaffle fifth place, a good showing for the sole Android-powered device available in the US market, slamming rivals Microsoft, Symbian and Palm devices out of the top five.
Smartphones now account for 23-percent of total US handset sales, up from 17-percent year-on-year, although both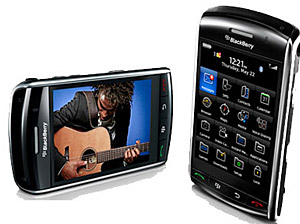 Apple's and Palm's market share of the market both slipped by 10-percent. However, Apple has a new version of its iPhone set for a summer release with the release of Palm's highly anticipated Pre handset expected some time soon.
The NPD Group collated the figures, noting that BlackBerry sales hit an astounding 7.8 million over the last quarter, with their market share increasing by almost 50 per cent.