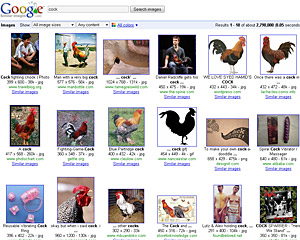 The white coated spods at Google Labs have been tinkering away in the laboratory again, and their new experimental Similar Images feature adds a funky new way to look for related images.
Offering to "refine your image search with visual similarity," the technology allows you to seek out images using pictures rather than words.
The new service works exactly like Google Image Search, but the clever bit is that under each result is a 'similar images' text link. Click on this and you'll get a load of results that are either near-identical or offer slightly different views of the subject.
Their example link of the Eiffel Tower shows how remarkable the service can be, with the results serving up hundreds of shots of the Parisian landmark, all from slightly different viewpoints.
You can also try it out yourself by inputting your own search terms, although not all results offer a 'similar results' text link, and sometimes the images can appear very random indeed.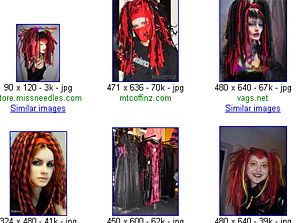 In the interests of science we tried a few naughty words but the expected torrent of porn never arrived, so we're thinking that maybe there's some backroom censoring going down.
Google Labs projects have a habit of staying in beta for ever, but this looks it might prove a handy addition to image searching.
Here's Chuck to explain all: