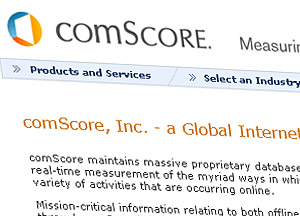 The amount of people using phones and mobile devices every day to access the Internet has more than doubled over the last year, according to the latest figures from comScore.
Their hot-off-the-PC data revealed that a global audience of 63.2 million people were now accessing the Internet through mobile devices, with over a third of those (35 per cent) going online every day.
After rustling through great swathes of last year's print outs and comparing them with the latest figures, comScore found that around 11 million folks were accessing the Internet through portable devices every day last year, but that figure has now soared past 22 million.
Possibly looking over the top of his glasses in an authoritative manner, Mark Donovan, senior vice president of comScore's mobile division let rip a trouserful of facts:
"Over the course of the past year, we have seen use of mobile Internet evolve from an occasional activity to being a daily part of people's lives," he commented.
"This underscores the growing importance of the mobile medium as consumers become more reliant on their mobile devices to access time-sensitive and utilitarian information," he added, pulling off his glasses in a stylish manner to make an emphatic point.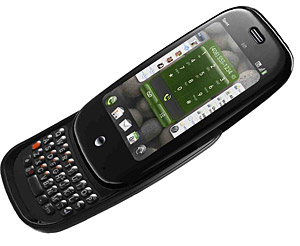 Not surprisingly, it's the massive growth of social network sites which is fuelling the rise in people accessing the InterNetz on their mobile device.
"Social networking and blogging have emerged as very popular daily uses of the mobile Web and these activities are growing at a torrid pace," added Donovan, chewing playfully on the end of his glasses.
"We also note that much of the growth in news and information usage is driven by the increased popularity of downloaded applications, such as those offered for the iPhone, and by text-based searches," he added, before folding up his glasses, putting them back into a nice comScore branded case and heading off down the pub. Possibly.
PS. We've no idea if Mr Donovan actually wears glasses. But he might do.