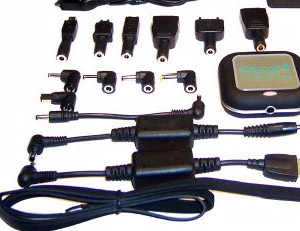 If, like us, you have drawers and shelves overflowing with obsolete and unused phone chargers, then a new initiative may banish cable-related angst forever.
The GSM Association, backed by a charge of mobile phone manufacturers and operators, is leading a move to create a universal charger based on the Micro-USB interface.
Big boys already on message include mobile makers LG, Motorola, Nokia, Qualcomm, Samsung and Sony Ericsson and network operators 3 Group, AT&T, KTF, Mobilkom Austria, Orange, Telecom Italia, Telefonica, Telenor, Telstra, T-Mobile and Vodafone.
A universal charger will be good news for both users and the environment, and help reduce the vast, Everest-sized mountain of black plastic, cables and bespoke jacks that must be somewhere on this planet, but we're not sure how many people are currently using Micro USBs.
Best of all, the midnight cry of, "has anyone got a Nokia charger?" may soon be consigned to history with one charger being able to juice up a host of different handsets.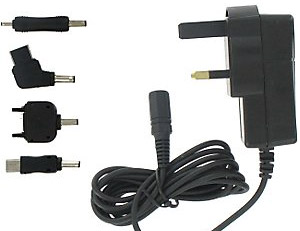 The GSM Association expects the first universal chargers to start shipping this year, and its chief marketing officer Michael O'Hara expects most mobile phones to be supporting the do-it-all device by January 2012.
Although there's an undeniable logic to this initiative, we still can't help but be wooed by Palm's smartypants Touchstone inductive charger which does away with plugging in pesky cables to your phone altogether.