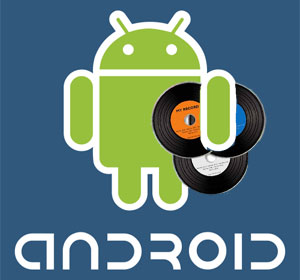 Just ahead of the eagerly anticipated launch of the T-Mobile G1, the first phone running Google's Android mobile operating system, Amazon has just announced that its MP3 music store will be pre-loaded as an application on the handset.
The application will let Android users search, download, buy and play music from Amazon's MP3 music store – and with 6 million DRM-free MP3 songs from all four major labels and many independents on offer, the news arrives with the sound of an almighty gauntlet being slapped down in the direction of Apple's iTunes store.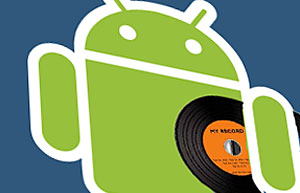 G1 owners will enjoy a mobile-optimised view of the Amazon MP3 store with a Wi-Fi connection required to search, browse, listen to samples, and buy tracks.
The pricing is pretty competitive too: Amazon MP3's 100 bestselling songs are 89 cents, unless otherwise marked, with over 1 million songs available at 89 cents. Amazon MP3's 100 bestselling albums are $8.99 or less, unless otherwise marked. Most albums are priced from $5.99 to $9.99, with more than 80 percent of Amazon MP3's album catalog priced at $8.99 or below.
"Amazon wants to make it easy for customers to discover, buy, and play their music wherever they happen to be–whether sitting at their computer or on the go," said Bill Carr, Amazon.com Vice President for Digital Music and Video. "We look forward to the release of the T-Mobile G1, which will put Amazon MP3's vast selection of low-priced DRM-free music at the fingertips of even more customers in more places."
The Android G1 phone launch is scheduled for 3.30 UK time – check out the live feed at Gizmodo