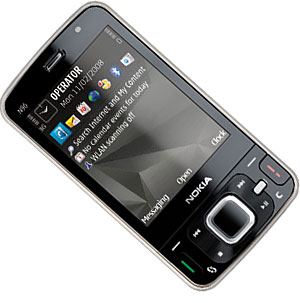 The latest research from stat-gorging boffins Gartner reveals that no less than 32.2 million smartphones were sold in the second-quarter this year – a figure that represents a fairly hefty 15.7% hike from the same period last year.
However, the company noted sales slowing down in the first half due to the weakening economy, with Roberta Cozza, principal analyst at Gartner, observing, "The current economic environment continues to negatively impact the market, limiting consumer spending and replacement purchases in general."
Cozza said that wider availability of new touch smartphone models together along with the global introduction of Apple's trailblazing iPhone 3G should see smartphones return to stronger growth in the third quarter of 2008.
Overall, smartphone sales made up 11% of total phone sales during the second quarter. The North America market grew 78.7% year on year during the quarter and now accounts for nearly a quarter of all global smartphone sales.
Collectively, Europe, the Middle East and Africa grew 21% in the quarter, with Western Europe in the driving seat of smartphone growth, notching up a 29.3% increase. Elsewhere, sales in the Asian/Pacific market fell 4.8% and plummeted by 24% in Japan.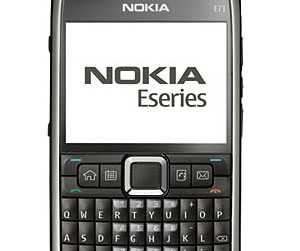 Mobile phone kings Nokia retained its crown as the numero uno smartphone vendor, notching up a 46.5% smartphone market share, with sales of 15.3 million smartphones in the second quarter of 2008.
Trailing some considerable distance behind in second place was Research In Motion (Blackberry) with 5.6m sales making up a 17.4% market share), followed by HTC with 1.3m unit sales (4.1%), Sharp 1.3m (4.1%) and Fujitsu 1,1m (3.3%).