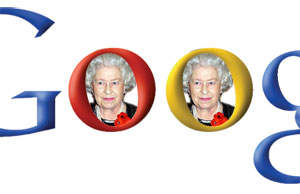 Further proof of Google's towering dominance of the search market has been revealed in the latest figures released by stats analysts comScore.
Their latest Internet usage figures from June 2008 show that Google has become the total don of UK search engines, notching up more than three in every four of all web searches conducted in the UK.
Their market share is now so colossal that the second placed company, eBay, could only muster a comparatively miniscule 5.5 per cent market share.
Lagging even further behind is Yahoo on 4.3 per cent – with their total slightly down on last month's figures – followed by Microsoft who registered a slight increase to hit 3.4 per cent.
In fifth place is AOL search, which managed to overtake Facebook, mainly on the back of their acquisition of Facebook's social networking rival Bebo.
During June, comScore calculated that 31 million UK Internet users conducted at least one search, with just under 4 billion search queries made over the month.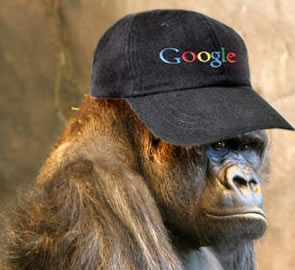 Although you'd have to have been sleeping at the bottom of a deep mine for the last few years to be surprised by Google's market dominance, its growing market share must be putting the heebeegeebees up their rivals, and puts Microsoft's recent attempts to buy up Yahoo into sharper focus.