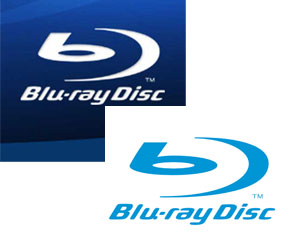 Punters are failing to feel the love for the shiny new high tech Blu-ray format, with many happy to stick with their trusty old DVD players, according to a recent survey.
In a survey of 1,000 consumers, ABI Research found that over half had "other priorities" to shelling out for a Blu-ray player, although just under a quarter said that they were likely to buy one sometime next year.
Consumer indifference is attributed to the fact that the cost benefits of Blu-ray players are hard to justify because many folks would also have to shell out for a new HD-compatible telly to see any difference.
"Consumers were happy to embrace standard DVD when that format arrived because the improvement in quality over VHS videotapes was dramatic," observed ABI analyst Steve Wilson.
Although more than half of the respondents said that Blu-ray was "much better" than standard DVD – and 40% reckoned it was "somewhat better" – most of the people surveyed were still chuffed with the performance of their regular DVD players.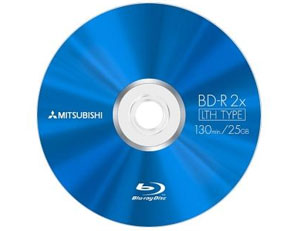 Although Blu-ray is failing to catch the public's imagination, there is some hope spinning on the horizon with the growth of the Blu-ray equipped PlayStation 3 video-game console, which is quietly hiking the installed base of Blu-ray discs upwards.
"While you might think gamers purchase fewer movie discs that others, we didn't see any significant evidence of that in our results," Wilson said.
"PS3 console shipments will go a long way to help bring down manufacturing costs and drive down Blu-ray player prices," he added.